AS WE RISE UP, WE HELP OTHER WOMEN DO THE SAME.
Make More. Give More.
Empowering women and girls in the developing through education is one of the reasons I do, what I do.
Every time you purchase from me, you're helping to educate a girl through my preferred charity, She's The First.

She's the First provides scholarships to girls in low-income countries, fostering first-generation graduates and cultivating the next generation of global leaders.
Working closely with international, locally-driven NGO partners, scholars at primary and secondary school levels* are identified based on financial need, scholastic merit, and their potential to become positive influencers and leaders within their communities.

Harnessing technology and social media, She's the First is committed to connecting sponsors, student campus leaders and scholars around the world in innovative, mutually beneficial ways to foster mentorship, philanthropy, equality, and leadership.
*She's the First primarily focuses its support on students at the secondary school age, a time when girls are particularly vulnerable to factors that prevent them from graduating from high school.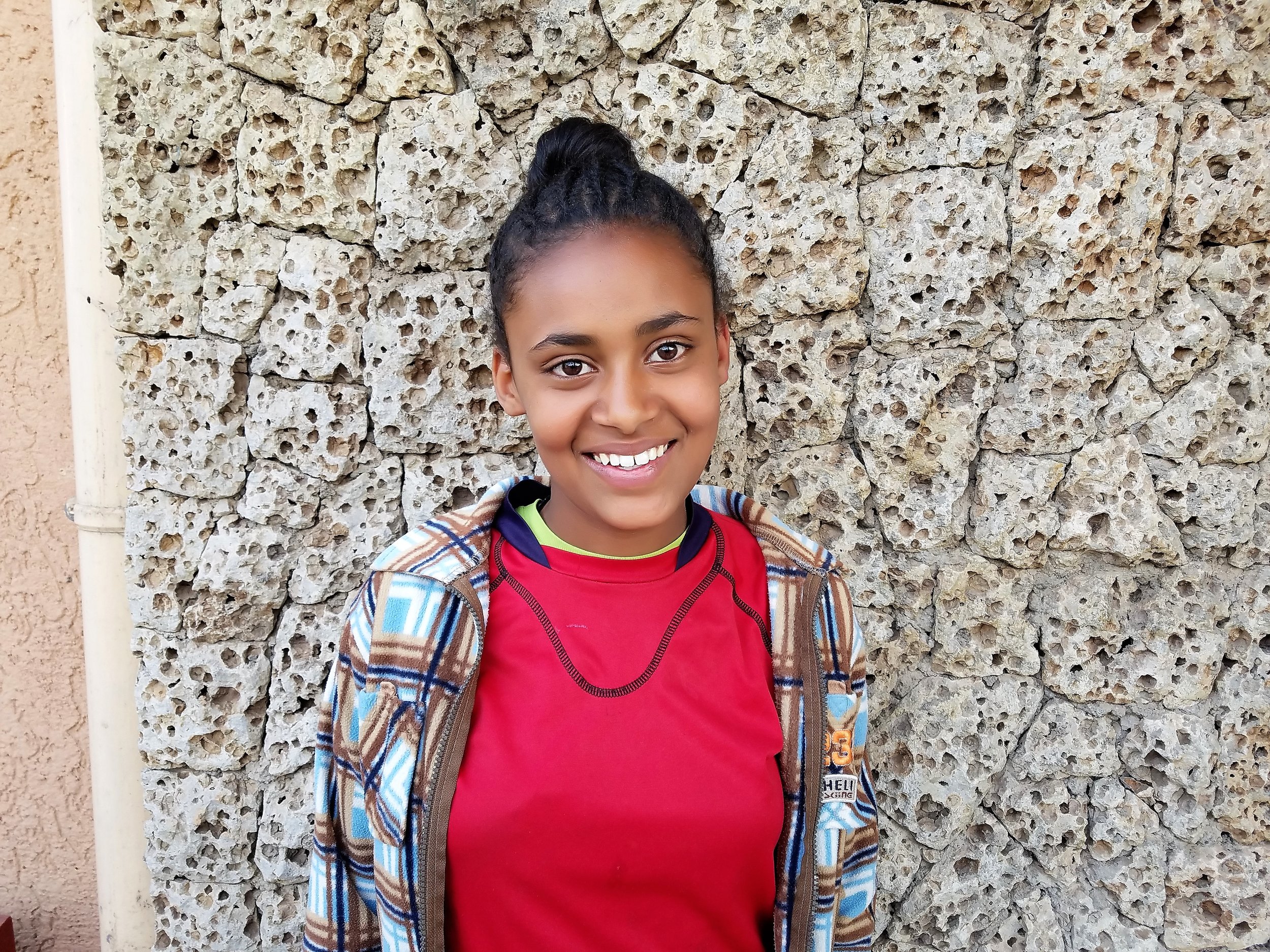 This is Tizita, who I'm currently supporting.
She lives in Ethiopia and has access to quality education, a safe place to live and study, access to healthcare, clothing and anything else she needs to thrive.